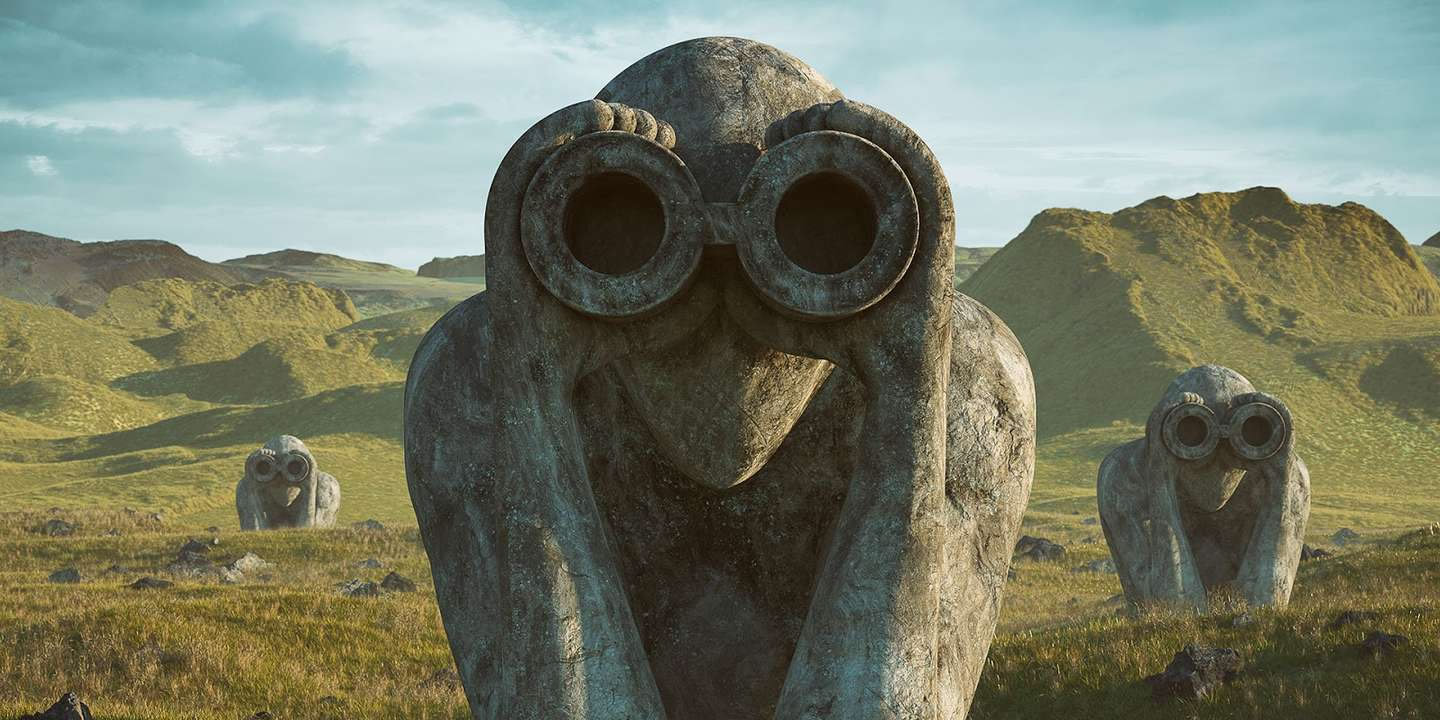 Jean-Michel Jarre in English
4 thèmes | 12 oeuvres
""The Inasound a festival is very close to my heart because, being a child of Pierre Schaeffer's, I have spent my life promoting the importance of the GRM (musical research Group). We talk a lot about festivals dedicated to electronic music, not always knowing what it means, but the Inasound wants to be a real festival that celebrates electronic music, both in terms of music and of images with video"." At 70 years of age, and nearly 80 million of albums sold, Jean-Michel Jarre can rightfully be considered as one of the fathers of electronic music. Host of the first edition of the Inasound festival, he is our guest.
Background
Voir les notices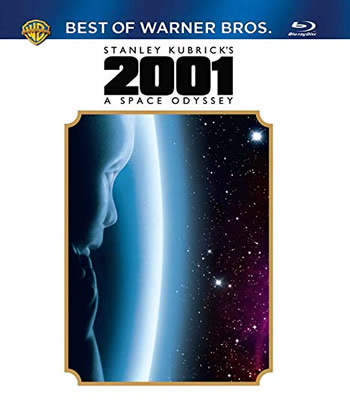 2001 : Space Odyssey
""Cinema has always been one of my main sources of inspiration." 2001: the Space Odyssey" I categorize because it is the film which impressed me the most at the beginning of my career." "It is linked to this period in history when man had just walked on the moon." "It is also the foundation of a romantic vision of the future." "On the musical side, there is this oxymoron between the image and the sound." "It's great to use, in order to illustrate the voyage of a spaceship, "The Blue Danube", this waltz of Strauss, this way of using music, not as an illustration but as a counter-point." "The same thing with György Ligeti's requiem for the monolith scene." "All of these are things that have had a deep impact on me and that are the foundation of the way I envisioned the electro scene, this mix of technology, poetry, exploration and futuristic vision." """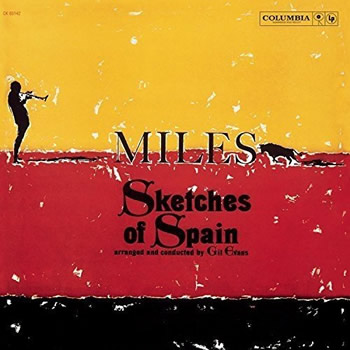 Pierre Schaeffer – 10 ans d'essais radiophoniques
""Contrary to popular belief, electronic music does not come from Detroit or from the United States but from continental Europe." "It has nothing to do with jazz or rock but with our classical music, Stockhausen on one side, Pierre Shaeffer and Pierre Henry on the other." "The GRM is the basis of everything." "All the DJs are the grand children of Pierre Shaeffe'sr who, since the 1940's, has created loops, the fact of tampering with the sound, of accelerating it, slowing it down, turning it upside down ... Without this clearing work we" "would not exist and electro music throughout the world would not exist.""
Surprising
Voir les notices